Gerard Kennedy & Sons Agricultural Supplies
Established in 1990 Gerard Kennedy & Sons Agricultural Equipment, offer a broad range of new and used quality agricultural equipment. We are well established agents for Abbey Machinery, Nugent Engineering, NC Engineering, Teagle Machinery, JPM Trailers, Woods Engineering, Johnston Trailers, Amazone, Malone Machinery, Cashel's Machinery and various leading agricultural brands. Throughout the years our product range has varied and expanded to, Slurry tankers "Rotary Side Spreaders & Rear Discharge Spreaders" Slurry pumps, "Trailers: livestock general purpose, builders and plant trailers" Low loaders and dumpers, Diet feeders, "Grass toppers, Rush Cutters & Mulchers" Crop sprayers, Fertiliser sowers, Mowers and Tedders, Straw choppers, "Post Drivers & Cement Mixers" "Cattle handling equipment"
Other Services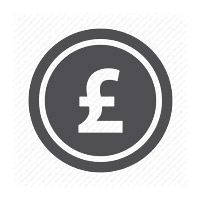 Finance
We are FCA approved secondary brokers and can offer several finance companies details to help you arrange finance agreements if required.
Contact Us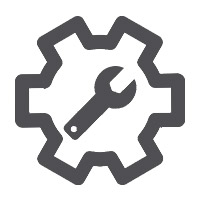 Service
We offer a maintenance and repair facility for all equipment and parts. We have a fully equipped workshop with everything required to get repairs carried out successfully.
Contact Us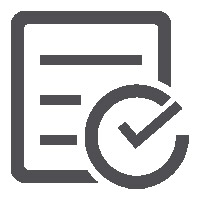 Trading In
We at Gerard Kennedys and Sons would be more than willing to help source that particular piece of equipment that we don't currently have in stock.
Wanted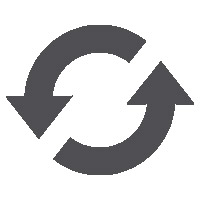 Used
We also accept trade in's, see our used section, updated regularly with the latest equipemnt from the leading brands and special offers. (Latest Machinery shown at the top)
Used Machinery
Stores & Parts
We have a fully equipped store that has a comprehensive range of farm machinery parts for all your repair needs, (low cost delivery to the UK & Ireland). We also stock a range of fencing materials, including gates wire and posts, PTO Washers & Parts. We offer a wide range of oils and lubricants, we also have a pipe repair facility for new and damaged hydraulic pipes.